PaperCrypt
... everything is there, everything is safe ...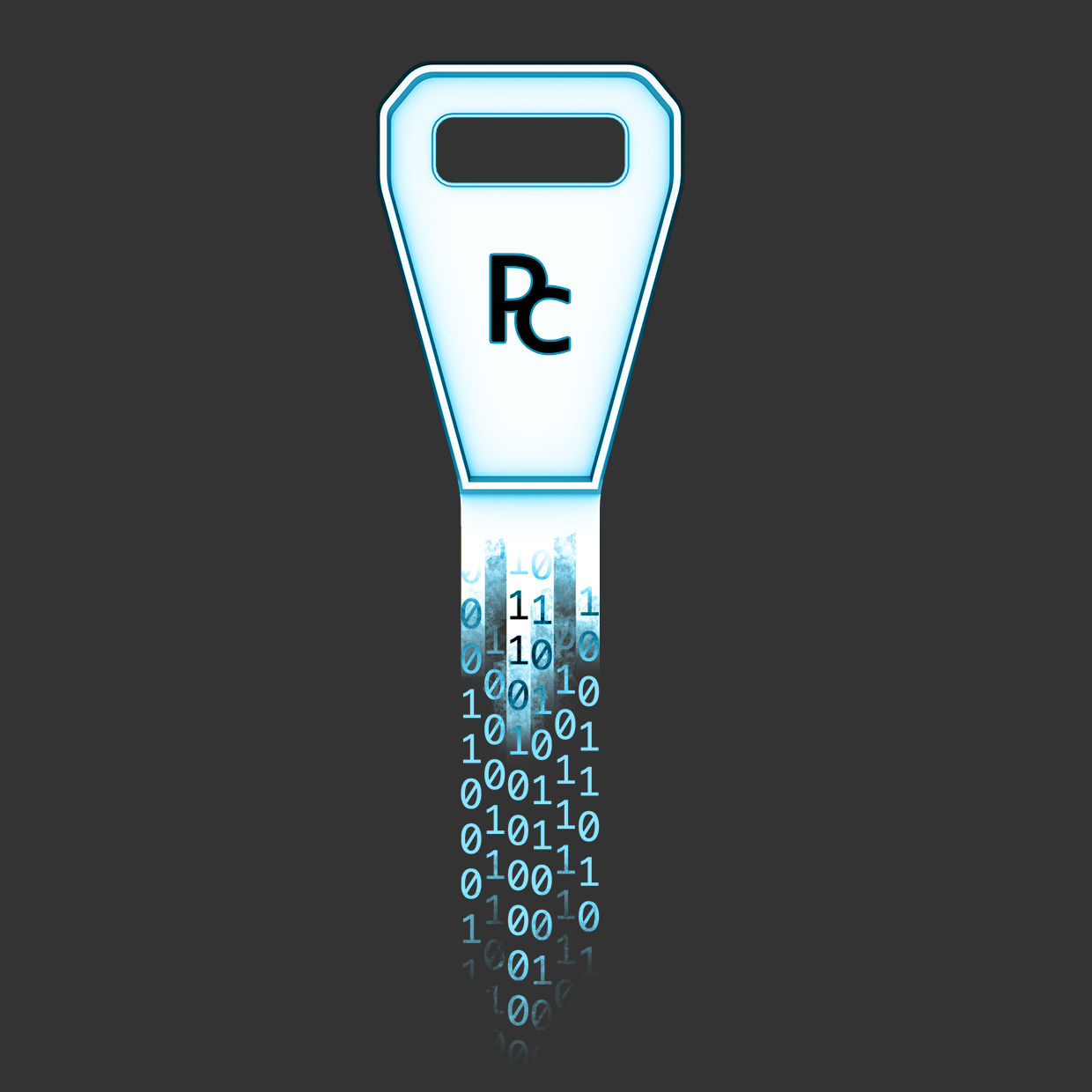 PaperCrypt ist eine App, die ihre sensiblen Daten offline und sicher über einen von ihnen erstelltes offline-Benutzerkonto verschlüsselt abspeichert. Sie brauchen sich ab sofort nur noch einen Benutzernamen und ein Passwort merken. Mit diesen Daten identifizieren Sie sich bei PaperCrypt und haben die Möglichkeit die von ihnen angelegten Datensätze einzusehen und zu verändern. Es können auch mehrere Benutzerkonten angelegt werden. Jedes Benutzerkonto wird extra verwaltet. Bei PaperCrypt werden ihre Daten bei jedem Login neu verschlüsselt und damit sicher aufbewahrt.

PaperCrypt is an app that stores your sensitive data which is encrypted offline and secured via an offline user account created by you. From now on you only need to remember one user name and one password. With this data you identify yourself at PaperCrypt and have the opportunity to view and modify the records you have created. You can also create several user accounts. Each user account is managed separately. At PaperCrypt your data is re-encrypted each time you log in so that your data is stored safely.